Last time, we explored the Chelsea area; this time, let's visit the Upper West Side!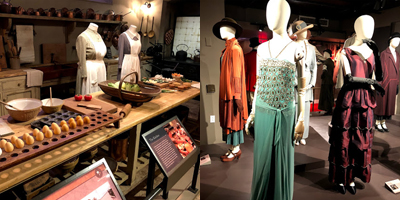 Are you a Downton Abbey fan? You're in luck! Check out the Downton Abbey: The Exhibition. Located on 218 W 57th Street (between 7th Avenue and 8th Avenue), it is conveniently located near the Q or R 57 Street Station. Buy tickets online to see three floors of props, costumes, and behind the scenes from the show.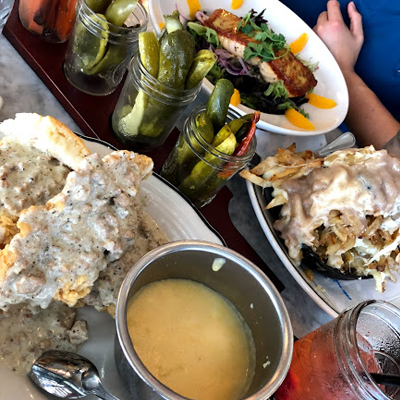 When you're done, walk to Columbus Circle to take the 1 or 2 uptown to 86 Street Station. Near the stop is Jacob's Pickles (509 Amsterdam Ave between 84th Street and 85th Street). While everything is delicious, our personal favorites are their 4 pickles for $11, poutine, sausage gravy smothered chicken, and grilled salmon salad. Portions are on the bigger side and are meant to be shared.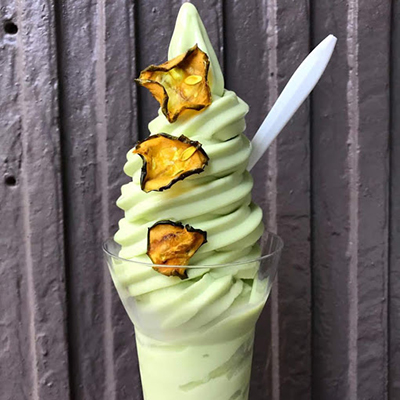 If you're feeling a bit adventurous, head next door to Lucky Pickle Dumpling Co and try their famous pickle soft serve! (Photo by chewitnyc.)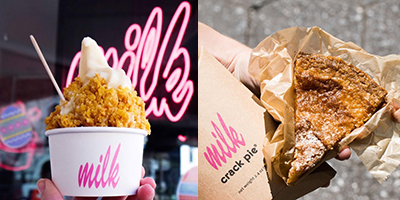 Don't stop now. Walk off the food a little bit by heading to Milk Bar (561 Columbus Avenue between 87th Street and 88th Street). Must tries are their cereal milk soft serve and crack pie. (Photos by milkbarstore.)
After all that delicious food, walk down a few blocks to the American Museum of Natural History on Central Park West and 79th Street.